So, you're moored at Sileby and if you've been here a while hopefully you've now adjusted to the pace of the boatyard.
This page will keep you up to date with anything going on at the boatyard or in the wider boating community.
We'll post tweets, links and anything else that we think may be useful, even if its a message to let you know that all's quiet and the bins have been emptied.
The smart phone and iPad revolution has made sharing information an instant process and as technology filters down, this information becomes more relevent so if you are suitably equipt please join in.
Join us on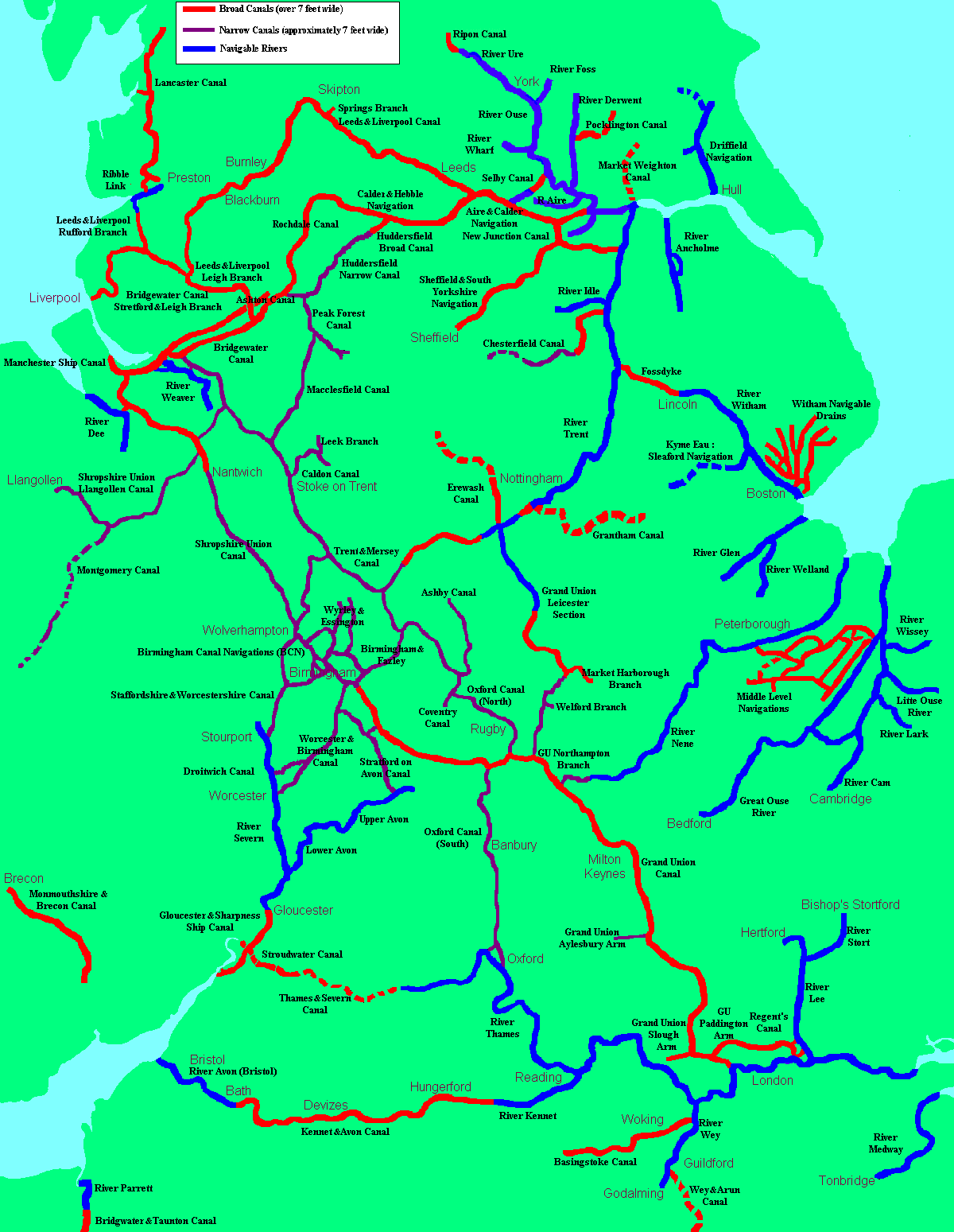 Check out Jim Shead's fantastic site relating to the inland waterways of the UK. A massive archive of information, books and photographs as well as an interactive map of UK waterways.
This Weather Widget is provided by the Met Office